Corporate PA…
I have accumulated lots of corporate skills over the years so if your inbox is a shambles or you have one-off admin tasks you need to do, then let me help you. If you have an event idea and would like help producing it, then let me help you. Giving these tasks to the correct person, with the correct skills to complete them is important in getting the best results for your business.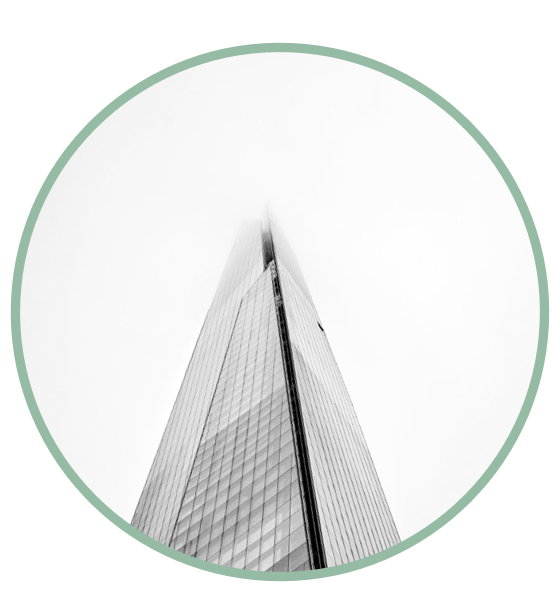 Office
Remote PA Service
Diary management
Proofreading
Arranging meetings
Travel arrangements
Expenses
Concierge services
Document management
Structure charts
Spreadsheets
PowerPoint presentations
Designing leaflets & flyers
Printing & laminating
Website management
Intranet management
Events
Corporate hospitality
Conferences
Business development
Social events
Networking events
Staff parties
Other celebrations
Christmas festivities
Photography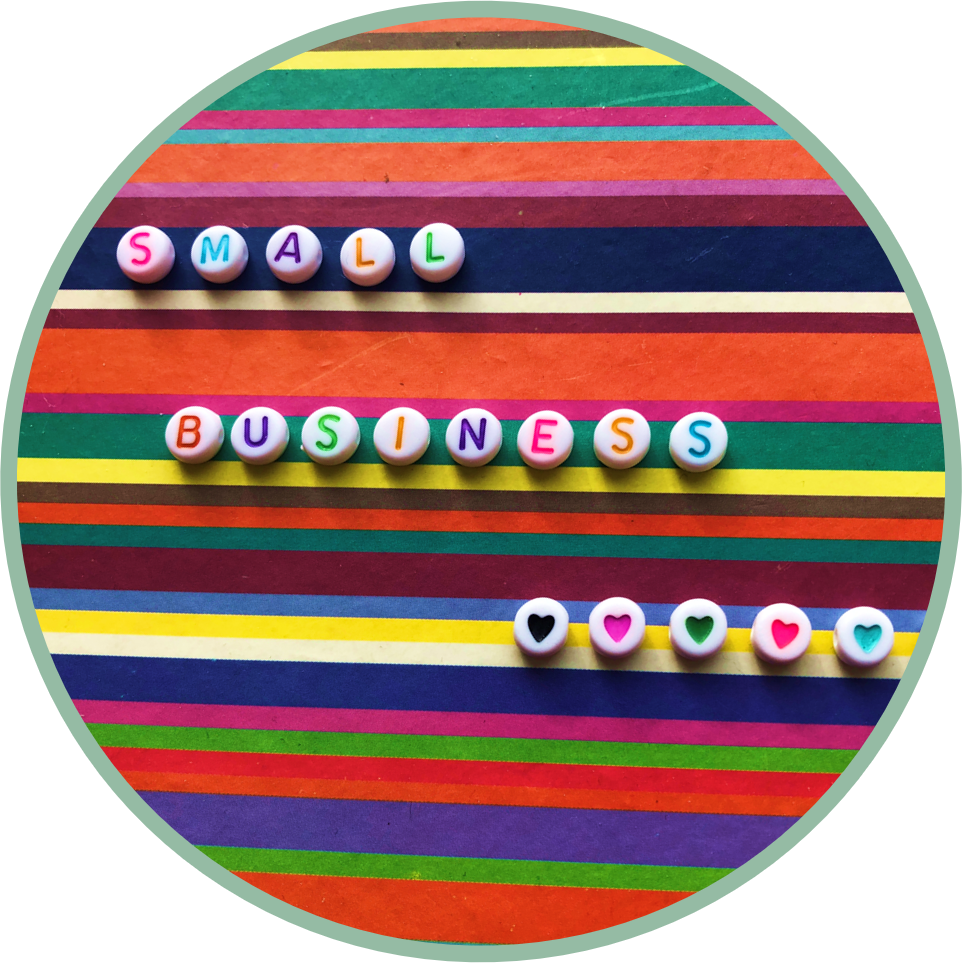 Small Business

Stocktaking
Holiday cover
Occasional help
Staff sickness cover
Sending orders
Website assistance
Flyer & leaflet design
Knowledge
Document management
Anti-money laundering procedures
Databases
KYC and onboarding
GDPR regulations
Law Society CPD regulations

IT Skills
Microsoft applications: Access; Excel; Outlook: PowerPoint; Publisher; SmartDraw; PDF Docs; Adobe.

HTML coding; iManage / Desksite; Sorce / Engage intranet solutions; Micron CE Manager; LexisNexis Risk Solutions; Miro; PLC; DocuSign; Trello; Signal; Luminance; Lightroom.
---
I am happy to sign a non-disclosure agreement to protect your business.
I use LastPass to protect your information.
If you need help with something else, just give me a call.